January 12, 2007 04:52 PM PST

he doesn't really. pictures kids, you have to get through these to get to the treat of our 11 minute drunken podcast, and oh what a treat it is, we spoil you!
alex had a cigar
clearly pip was confused by this, but she is a bit weird....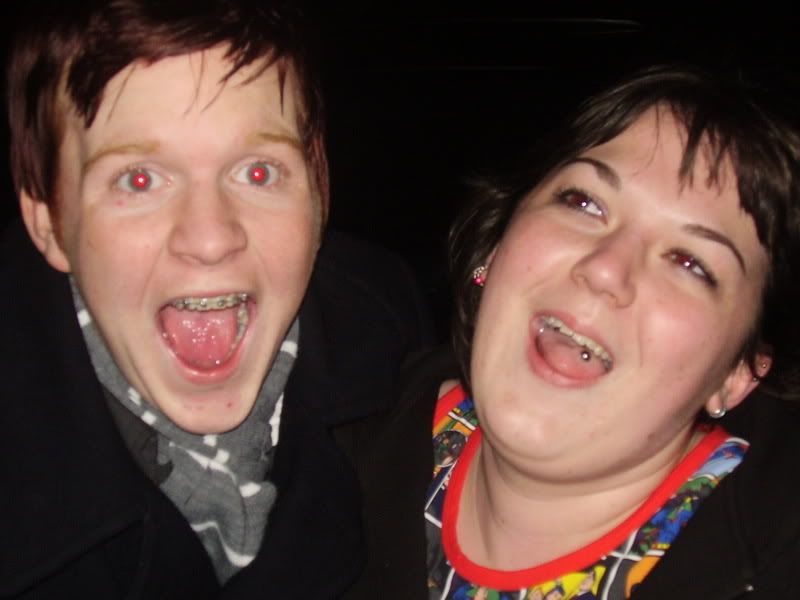 luckily they were able to laugh about it alex gave her a hug cos she's a bit special.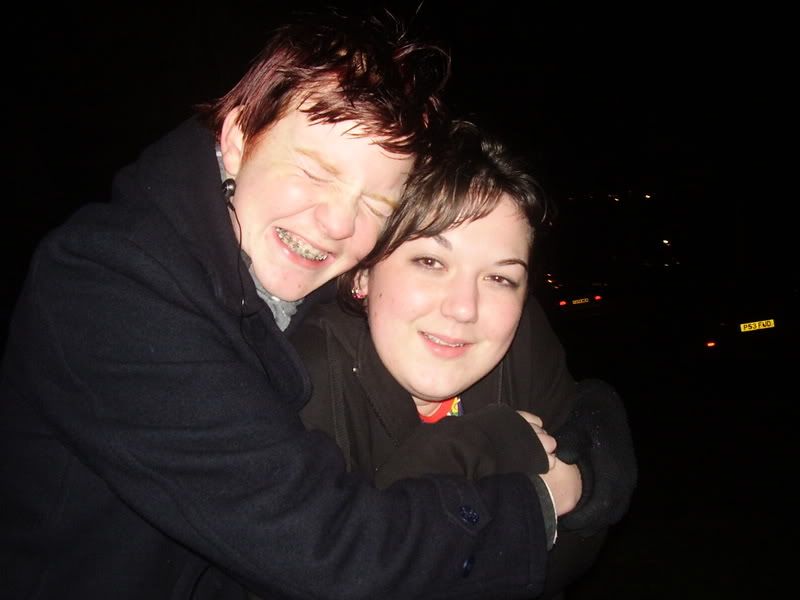 i'm the tallest!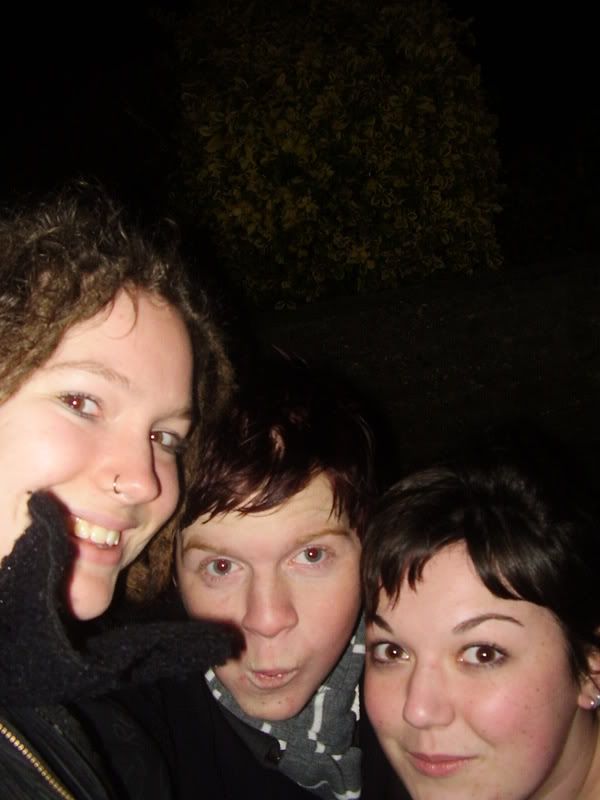 and still the weirdest
then we all had a cigarette to calm down from the excitement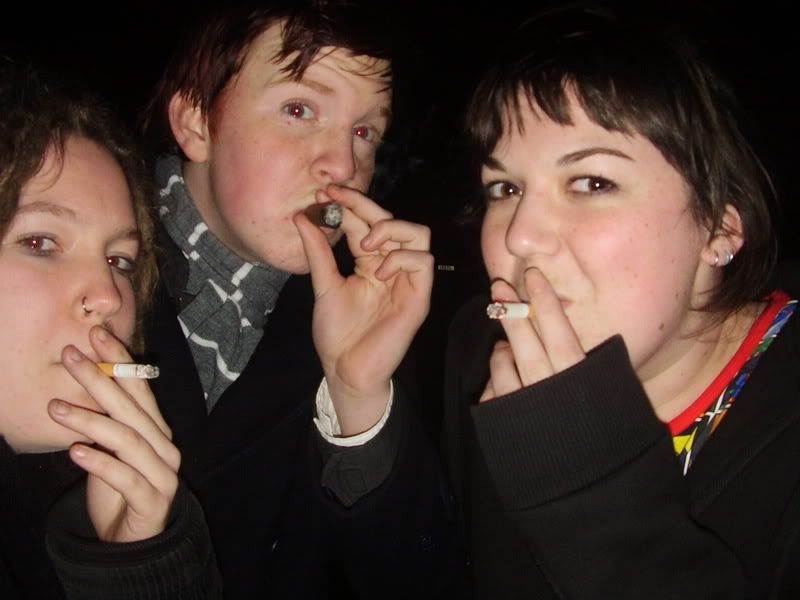 then i put alex back in his cage where he lives between podcasts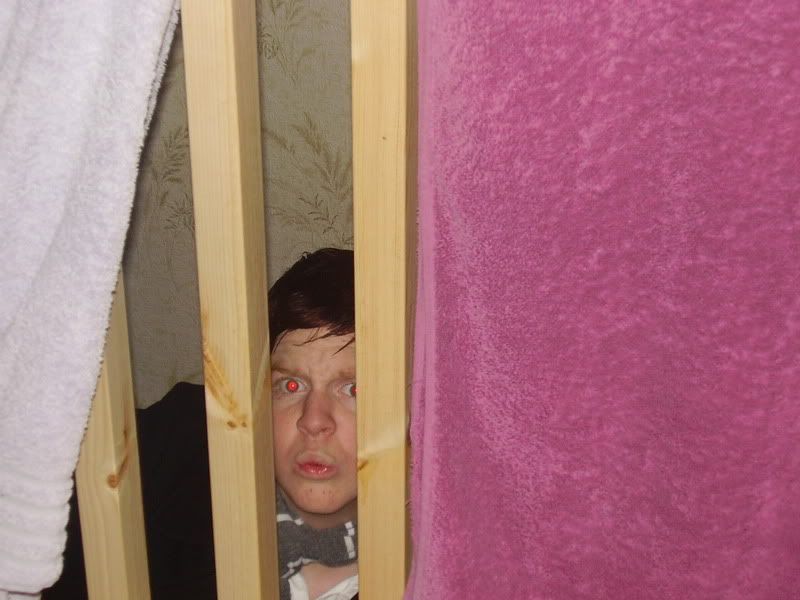 January 12, 2007 03:42 PM PST
yes, we were drunk. this is our only excuse.
other than that, it's pip's fault. yep. evil bitch.
god, this is utter shite.
January 11, 2007 02:54 PM PST
1000 + views now
amazing.
spread the word.
you fucking wonderful people.
we want .....10,00000000000000000000000000000.
maybe.
=]
Alex
x
January 09, 2007 01:50 PM PST
new podcast baby!
yep, hope it's vaguely entertaining. show us some love if you think so.
crazy........
January 05, 2007 04:53 PM PST